Welcome to the Official KEO Wiki!
We're a collaborative community website that anyone, including you, can build and expand. Wikis like this one depend on readers getting involved and adding content. Click the "ADD NEW PAGE" or "EDIT" button at the top of any page to get started!
KEO is an online multiplayer vehicle combat game set in a sci-fi post-apocalyptic setting. It features several classic game modes players have come to expect in vehicle combat games such as
Deathmatch
,
Capture the Flag
,
Racing
, etc. Alongside several vehicles, the game will feature several weapon and cosmetic customization options.
Videos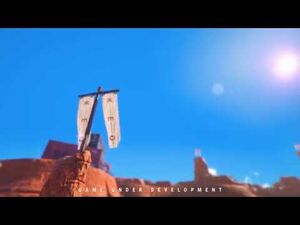 Community
Need help building out this community?
You can also be part of the larger Fandom family of communities. Visit Fandom's Community Central!